Haulage & Storage Terms
Goods are accepted for carriage, storage and freight transportation subject to the RHA, UKWA and BIFA Terms & Conditions. Copies of which are available below.
The reason for this is to ensure that all contracting parties understand both their rights and obligations, and to set clear standards.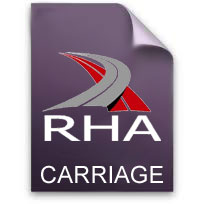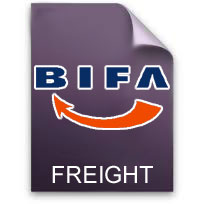 3rd party logistics system and Pick & Pack SLA's can be found by following this link

Should you wish to discuss any of these documents, or specific levels of cover then please contact us on 01903 751100 or by email on info@sussextransport.com.